Yes, a Pumi has one of the most special looks in the dog world but for me it's the most beautiful of them all. You can read more about the Pumi breed here.
Our dogs eat
Thank you FourFriends for feeding our dogs with the best and most nutritios dog food!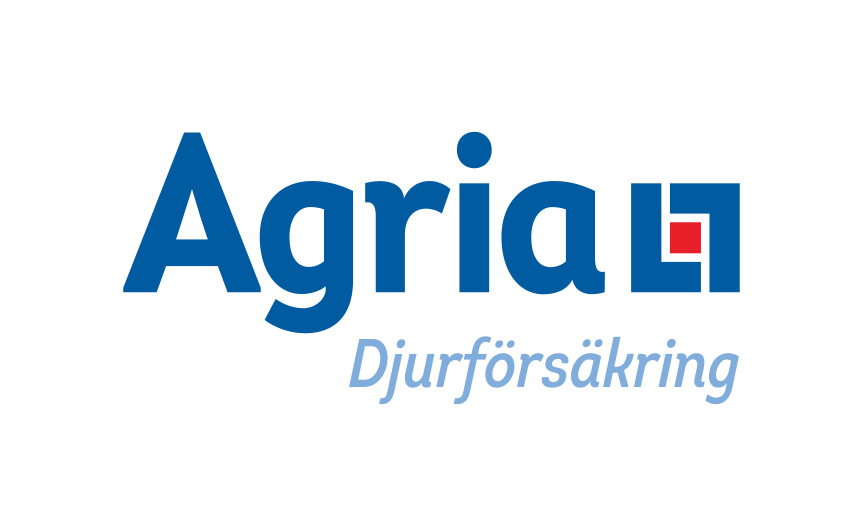 Our dogs are insured
Our dogs and litters are insured by Agria.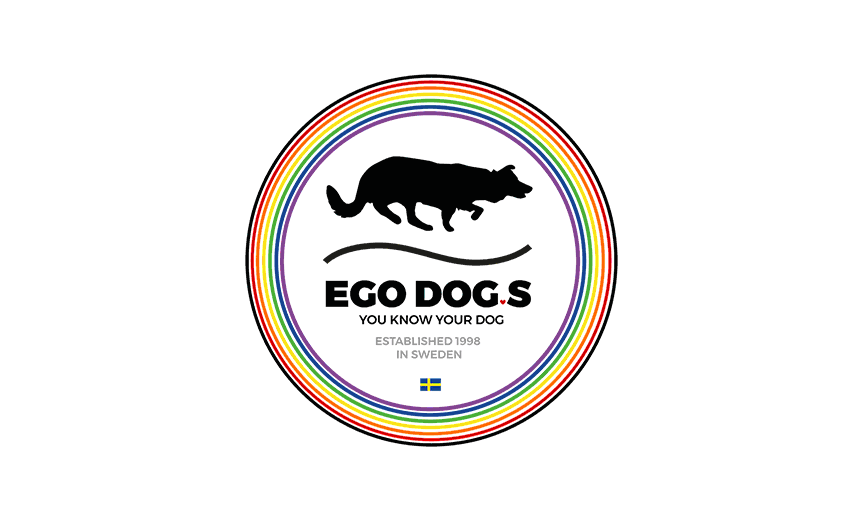 Our dogs train and work
We are running Ego Dog's training classes, dog day-care, dog store and dog grooming.